About Us
Learn more about the Storage Solutions we offer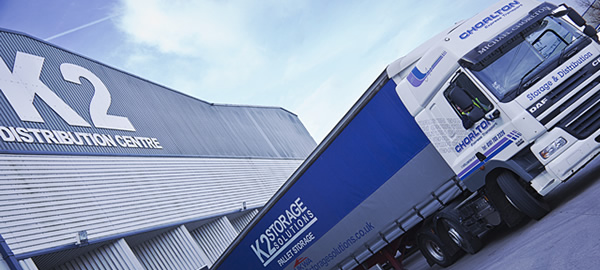 At K2 Business Storage Solutions clients come first. With over thirty years industry experience, our warehouse storage staff therefore encourage a partnership culture with all our storage customers. We work hard to understand your business storage needs. This ensures we always deliver the most secure, cost effective and industry leading business storage service and your warehousing requirements are wholly satisfied, within budget.
What's more the philosophy will not change. Our storage clients will remain at the heart of our storage facilities company, as we continue to grow. We are already planning our next warehouse, and we will continue to drive efficiencies throughout the business to ensure our service remains affordable and world class.
Our storage industry affiliations certify we cover the following key areas, leaving you safe in the knowledge that your business storage and warehousing needs are being taken care of by the best in the business.
With K2 Storage Solutions you can always be assured of:
High standards of quality assurance and operational warehouse excellence
Compliance in all aspects of warehousing health and safety
Fully qualified and comprehensively trained operational warehousing staff
Commitment to the latest technologies, all carefully selected due to the benefits they deliver
We operate from a modern, high security, world class warehouse storage facility within the prestigious Shuttleworth Mead Business Park, located close to junction 8 of the M65 motorway.
This central UK location means we are ideally suited to support clients throughout the entire country, not just in the North of England.
Quite simply, K2 Storage Solutions offers you better prices and service than any other business storage company.
But don't just take our word for it. Read what our clients have to say about our storage solutions or contact us to find out exactly how we can help your business.