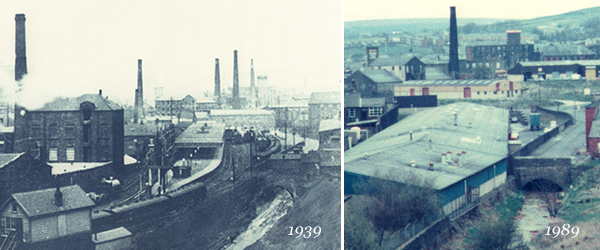 Established in 1956, The growing Sutton Group of Companies commenced trading in the footwear industry from its base in Bacup, Lancashire.
After years of expansion in the manufacturing, wholesale and retail sectors, the company outgrew their initial Rossendale roots and sought a modern warehousing, storage and distribution facility.
K2 Distribution Centre was acquired in 2004 with comprehensive investment in a bespoke Warehouse Management Computer System and state of the art fork lift truck technology.
In 2007, with over 50 years of logistical experience in all aspects of footwear supply chain management, the company diversified into third party storage and K2 Storage Solutions was born, and has been highly successful and continues to grow.
In April 2007 K2 Storage Solutions became proud members of the UKWA (United Kingdom Warehousing Association) after passing a rigorous and comprehensive auditing procedure for operational excellence.
K2 Storage Solutions continues to flourish in the third party storage industry and due to its vast capacity of 30,000 pallet locations over 3 warehouse and distribution sites in Burnley, Preston and Bolton, we can offer highly competitive storage rates for customers old and new.