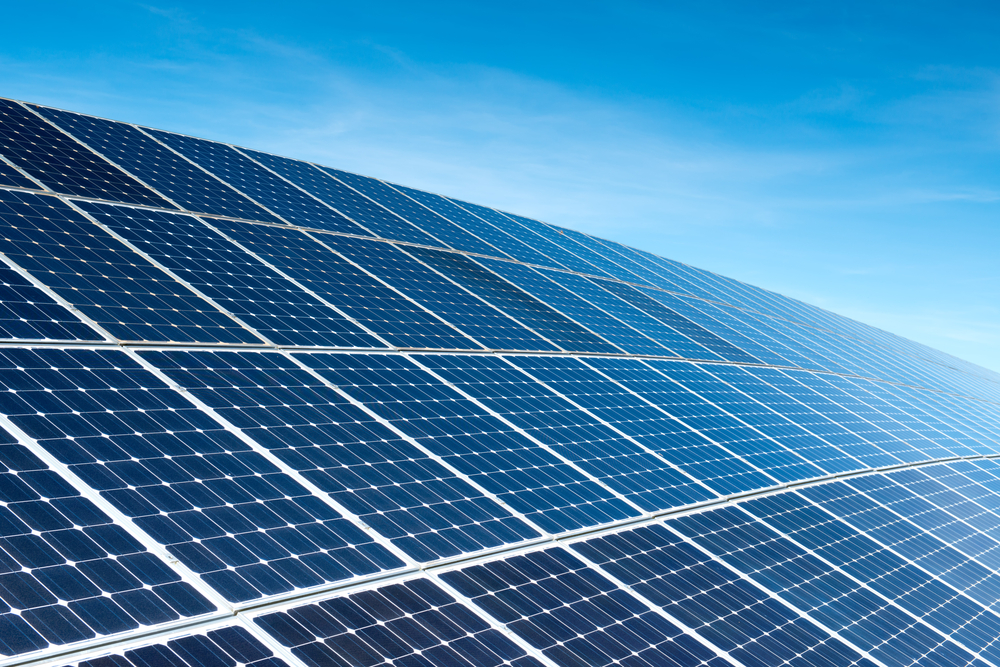 We had been looking at solar for several years, but never quite had the confidence to "take the plunge".
Earlier this year, we revisited renewable energy due to rising power costs & as part of an overall energy audit. We found details via the Carbon Trust website's accredited suppliers list.
K2 Storage selected Low Carbon Energy due to their professional no nonsense approach – no hard-sell sales people, just good, honest, trustworthy advice. We also like to work with local companies wherever possible.
Low Carbon Energy, whose expert team installed a whopping 250 kw system at the K2 warehouse. The system consisted of 1000 panels and around 10.5km of cable, which if laid vertically would measure more than Mount Everest!
The system will provide K2 with a huge power supply delivering 200,000 kWh per year, saving around 104 tonnes of CO2 per year, offering huge budgetary and environmental wins.
Dave Wilson of K2 stated a 250kw solar system is a considerable investment for us. We believe it shows K2 Storage is committed to doing our bit for the environment, whilst also making what should be a good investment financially.
Low Carbon Energy planned the whole process very well with no disruption to the business. For such a large installation, we've got to give credit to how Low Carbon have tackled the job effectively, leaving us to get on with our business.
K2 storage solutions are proud to support renewable energy.