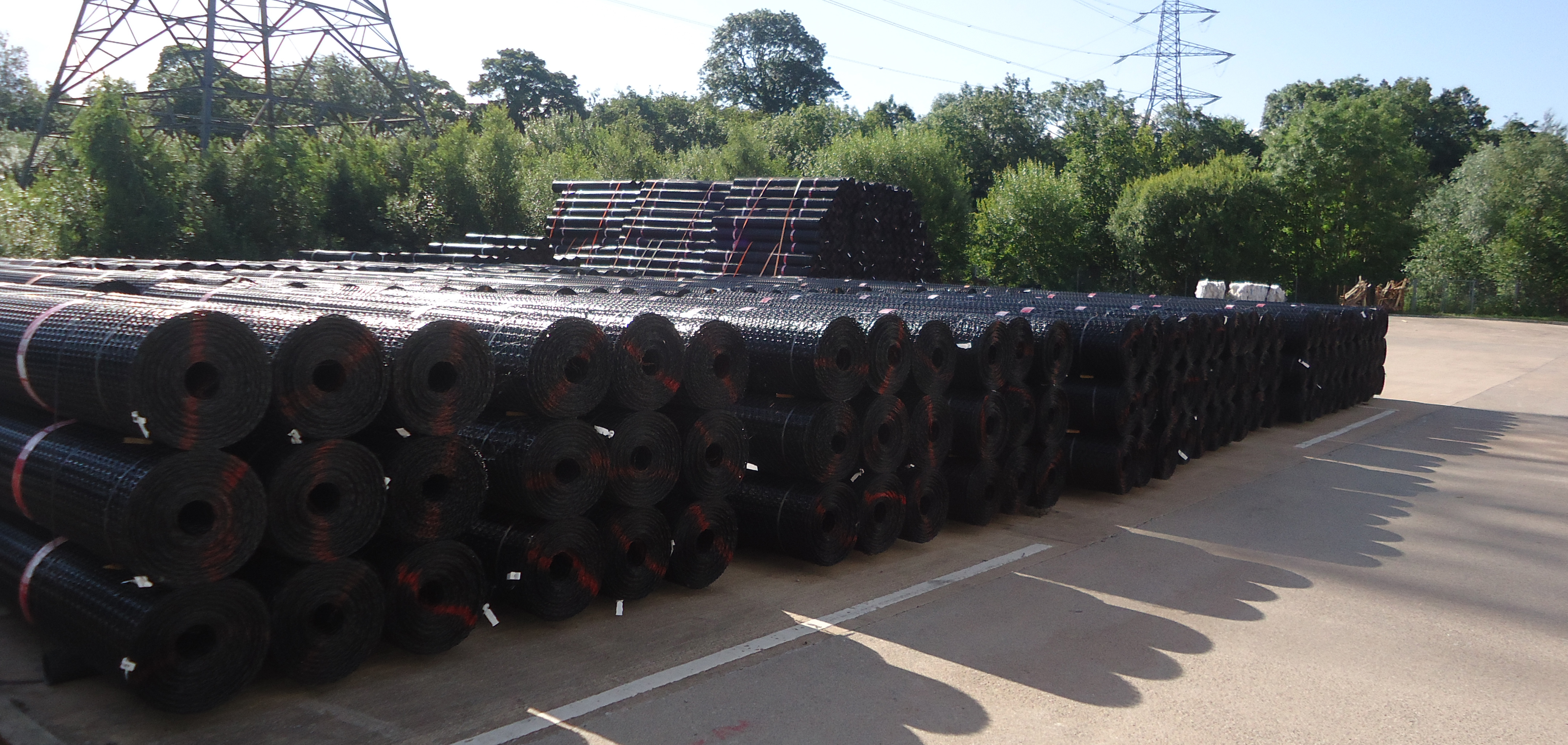 External storage expansion
When K2 Storage Solutions were approached by a Global leader to store their products externally, challenging questions were posed.
Bulky and awkward products relating to the technology-driven soil reinforcement and stabilisation industry demanded intense discussion from both sides.
Logistical capability, equipment, safe working practices and security all came under scrutiny before a deal was struck. Six months into the arrangement and both parties are delighted with how things have progressed.
K2 Storage Solutions look forward to a long and fruitful working relationship with this industry giant.
[divider][/divider]
[one_third]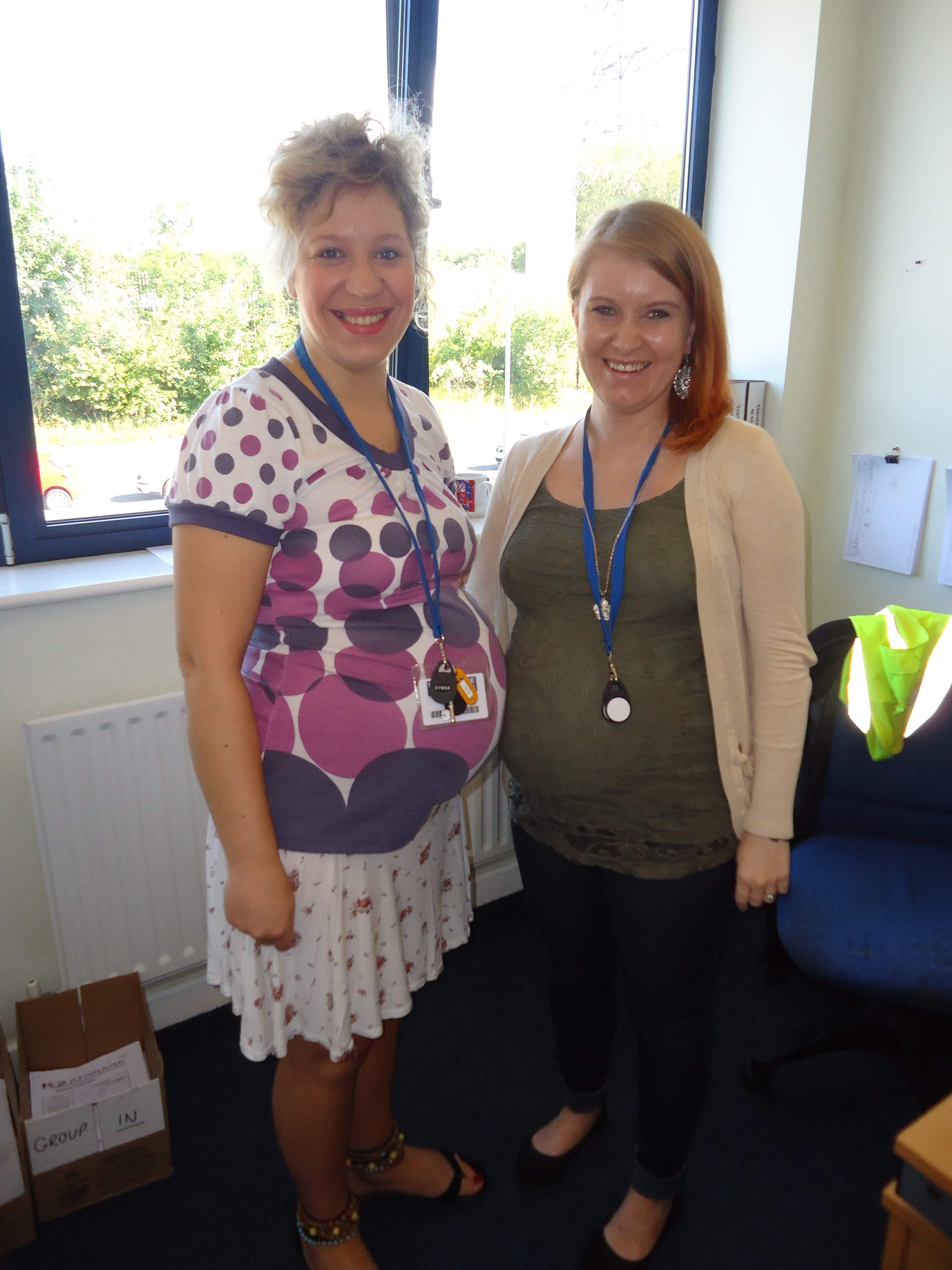 Two of our most valued members of staff will soon be leaving us, but thankfully, only on maternity leave!
Queues have been forming within the office for forthcoming baby sitting and nappy changing duties.
All of the K2 team are naturally delighted for both Joanna and Martha and wish them all the very best over the coming months.
[/one_third]
[one_third]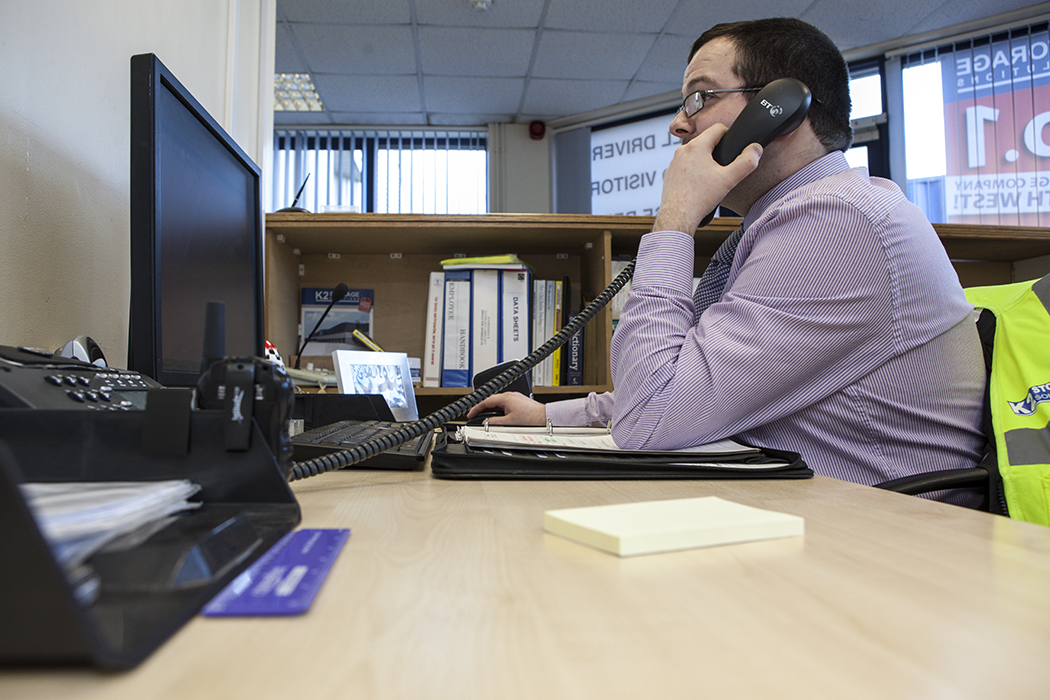 Adam continues to expand his role within the K2 operation.
In addition to his key 'front of house' role within the general office and his fire marshal responsibilities, including comprehensive weekly fire alarm/sprinkler system checks, he is now adding a further string to his bow.
Under the guidance of Chris Powell, Adam has taken his first steps to become our in-house fork lift truck instructor. This is an essential role that will hopefully serve the company well into the future.
Good luck Adam.
[/one_third]
[one_third_last]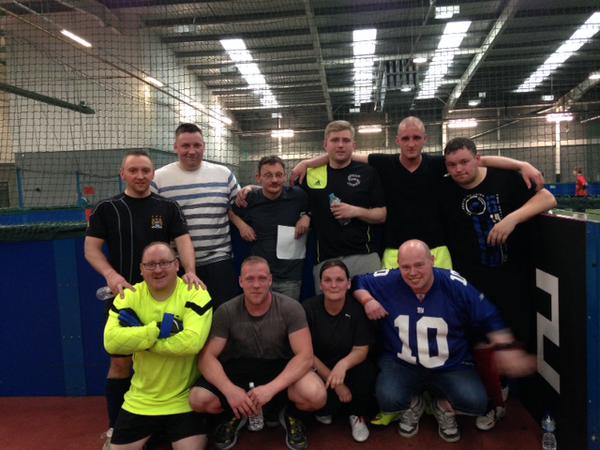 A big well done to our 5 A Side team who enthusiastically competed in our annual group football competition.
K2 Storage Solutions didn't win, but as they say, 'it's not the winning…'
K2 competed against 6 other company teams from The Sutton group of companies. The annual event is held each year at the DW sports centre in Blackburn. Although K2's team didn't win they gave the other teams a good run for their money.
Better luck next year!
[/one_third_last]