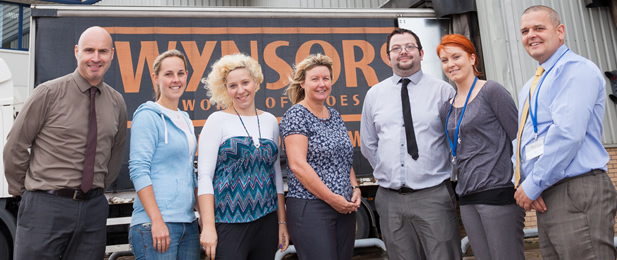 Post-election confidence appears to be prevalent in many business sectors across the country and the storage and logistics industry is no different.
Competition in third party logistics has never been more fierce. World class storage and warehouse facilities are no longer enough to succeed in the market place – great customer service with a consistent, professional attitude is key.
This will make you stand out from the crowd.
Building up a reputation isn't easy, but can be achieved by every member of the team buying into the culture of the company and ultimately, playing their part.
Price is the top of most consumers' agendas, but in the modern world, the customer expects so much more.
K2 Storage Solutions commenced trading at the offset of the global financial crisis. We have continued to grow throughout the recession and are consistently evaluating expansion opportunities.
Continual investment in additional staff, lifting equipment and a complete overhaul of our comprehensive IT operation will go some way in ensuring that the company continues to flourish for many years to come.
David Wilson (June 5th 2015)