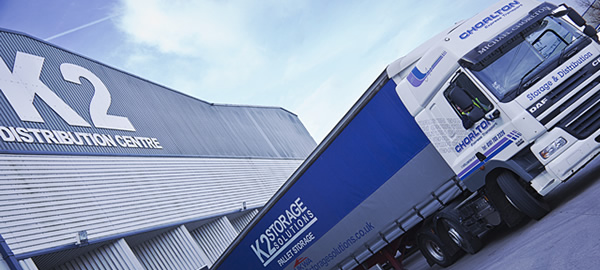 Here at K2 Storage Solutions we take a look at how teaching key members of staff could drive greater efficiencies and improve work place practices.As a recent industry survey states, logistics and warehouse operators could cut their fuel costs by five per cent by teaching their drivers fuel-efficient motoring skills, a new study by Shell reveals.
The Fuel Matters 2014 study surveyed more than 200 managers of UK-based operators, and found that 67 per cent singled out improving their drivers' fuel efficient motoring skills as the most effective way to reduce fuel consumption.
54 per cent think tackling the issue could single-handedly cut fuel bills by five per cent or more, while 12 per cent believe the saving could be greater than ten per cent. This is also highly relevant to help a corporation or company become more sustainable and help its corporate responsibility progress.
However, 46 per cent said they felt powerless to capitalise on the opportunity due to a lack of resources in personnel, funds for driver training and information. With the recent recession companies have cut back and are only now starting to invest in their infrastructures moving forward after a number of years of reduced investment.
Some 49 per cent believed that the key to improving fuel efficient driving behaviour lay in effective use of fuel management telematics systems, devices that track vehicles' fuel consumption and driver performance and, subsequently, identify areas for operational improvements.
Here at K2 Storage Solutions we are looking at the best way forward to help reduce our fleet's fuel consumptions and believe all logistics and warehouse companies should be looking to invest in these areas.
To improve driver fuel efficiency, Shell suggested a number of steps:
* Get buy-in from drivers at the outset by providing them with real examples of how their driving behaviour impacts fuel consumption
* Use a fuel management telematics device and coach drivers on how to make positive changes
* Respect and recognise the challenges drivers face in reducing their fuel consumption while still maintaining the same level of operational performance – and reward those that achieve it.
* Introduce a competition through league tables of top performing drivers.
Although we believe it is not always easy to quickly change some legacy processes/habits over night, K2 Storage Solutions are determined to do our bit and drive greater efficiencies which in turn can only benefit our customers overall.