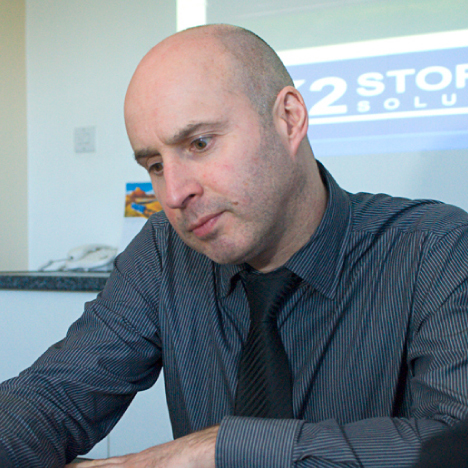 'Activity in the manufacturing sector
5% higher than a year ago'
DW: This is naturally a good thing for third party logistics companies such as K2 Storage Solutions as manufacturing should increase and yet customers are demanding that they receive the stock under a 'just in time' (JIT) strategy".
This therefore means that the business storage products need to be held in third party storage until they are required by the customer.
K2 Storage Solutions naturally reap the rewards for this as our pricing structure is probably the most competitive on the market.
'With high inflation eroding disposable income…households are feeling the pinch'
DW: Retailers need to predict their sales forecasts and back their judgement up to 9 months earlier than when their products hit the shelves to allow for design, manufacture and shipping.
The burden of extra costs for the customer due to fuel price hikes, rising basic grocery prices rising in addition to the political uncertainty leaving employees, particularly in the public sector, feeling extremely vulnerable, the demand for the products may fall. This in turn leads to large volumes of stock held indefinitely in third party warehouses.
'The warehousing sector…outlook is cautiously positive'
DW: K2 Storage Solutions is on target for a 41% year on year increase following on from the 91% increase the previous year! This is largely due to the quality of our staff that are both highly experienced and knowledgeable about all aspects of business storage and logistics.
Once new customers have spoken to our people, they are totally at ease with the whole system – which is new to them but second nature to us!
The personable nature of our staff makes the transition for new customers very easy and problem free.
David Wilson (Group Property Manager – K2 Storage Solutions) 08.07.11