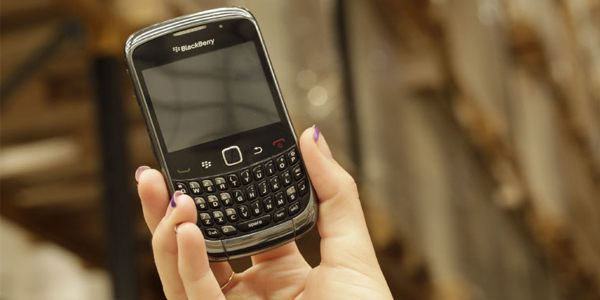 Why commit to an office and a warehouse
when you have a Blackberry?
In generations gone by, when considering starting a new business, the first port of call was a base in the form of an office. This was closely followed by a warehouse/business storage facility provision to handle the all important merchandise.
In 2012…forget it!
The days of committing to a lease for commercial premises and in addition to rent, costs such as rates, utilities and staffing are now long gone. The modern entrepreneur has 'wised up' to the fact that as long as he has a supplier for his product and a customer base, everything in between can be outsourced to a third party logistics company.
Confirmation orders to the factories can be made via a Blackberry or iPhone who in turn liaise with the logistics partner for storage, transport and delivery instructions. In the meantime, the entrepreneur is touching base with his customers securing deals and confirming orders. The logistics partner receives the necessary delivery instructions and completes the circle from factory to end user…it couldn't be more simple!
More and more fledgling businesses see the benefit of outsourcing their logistical operation, not only to keep costs down but also to be in control of their financial outgoings at all times rather than the alternative of a long term commitment.
K2 Storage Solutions are market leaders in providing such a service. By utilising our professional warehouse and business storage facilities, you can be sure all your logistical needs are in safe hands.
David Wilson (Group Property Manager – K2 Storage Solutions) 29.05.12